For Manufacturers
BIM reality & Goals

Building Information Modeling (BIM, Building Information Model) is a modern, intelligent proces of modeling and project management. It facilitates the exchange of information in the process of designing, building and using the building. BIM software offers a wide portfolio of solutions for design, visualization, simulation and collaboration based on data of information model. BIM components, which are inseparable parts of BIM technology, include the entire assortment of production, model series and material variants, provide designers, architects and designers with the opportunity to save parts, increase the design quality and, above all, to implement your products in the conceptual design phase.

Analysis & Implementation

The basis of each BIMsoft Library is to analyze your assortment, select products that will be digitise, modeling, and programming BIM objects based on real products. Assortment analysis is necessary to divide products into types or individual model orders and also to determine the structure of the assortment, which is then usually transferred to the BIM library structure. When creating BIMsoft libraries and library elements, the design process always begins with 2D drawing documentation. An optimal process in designing BIM libraries is the conversion of 2D documentation into a 3D model with subsequent parameterization. We know that the detail and quality of information model elements helps to improve the resulting design, so we want to by sure that the result best reflects the real product's performance.

Distribution & Upgrade

Your product represents the focus, quality and vision of the company. To sell well, it is necessary to show the world that it is a good and quality solution. At BIMsof, we provide our clients support and distribution of their products to the end user via several web platforms. This will help us to reach out to your potential client, who will use your product not as a digital alternative to the paper catalog but as a full featured design. We provide support for your product in the form of upgrades to more recent versions of software or, alternatively, by providing BIM libraries to older versions.
6 reasons saying yes 
Distribution of over than 75 000 entities from whole life-cycle of the building (architects, designers, developers, engineers, etc.), thanks to distribution into more than 85% BIM softwares on the czech market.
Increase sales
Direct addressing of your clients
Low entry cost
Regular updates of your products
Education of your products through BIM softwares at universities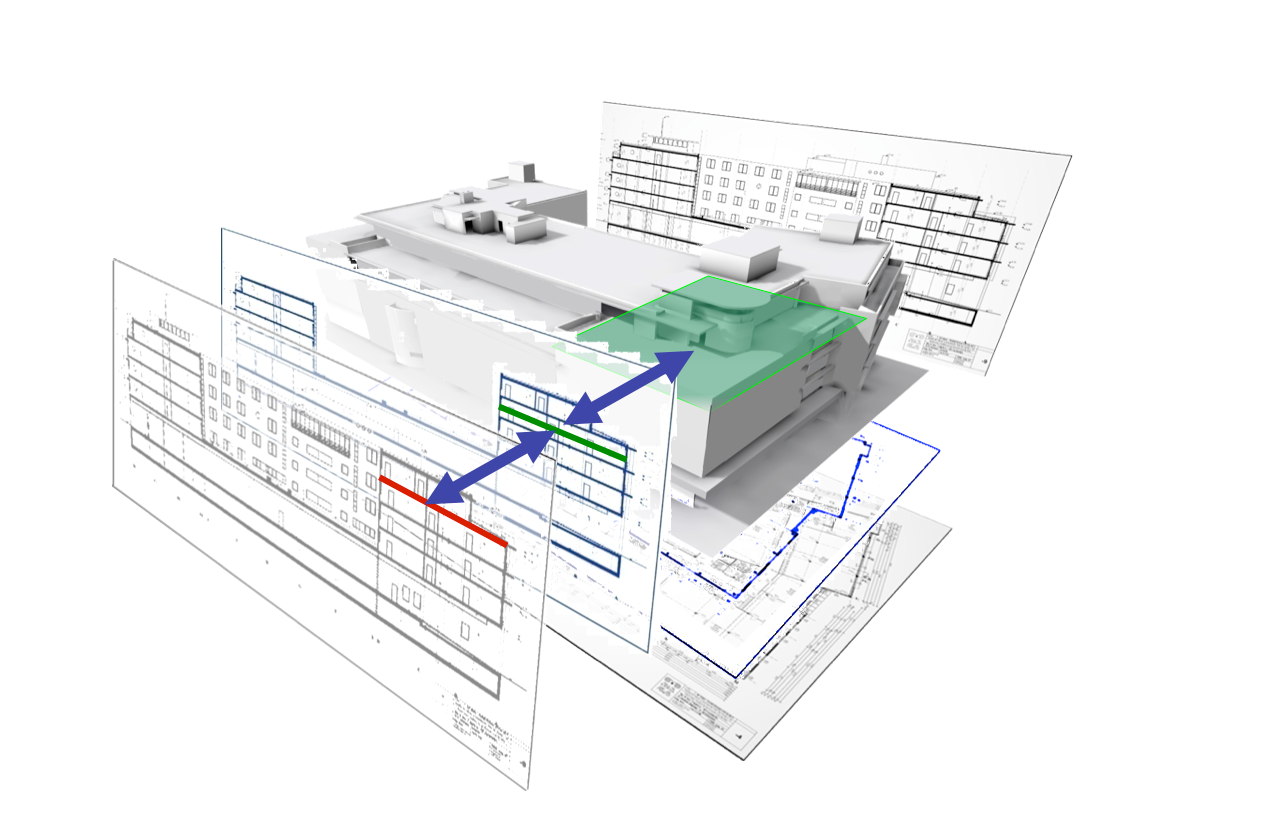 Contact form